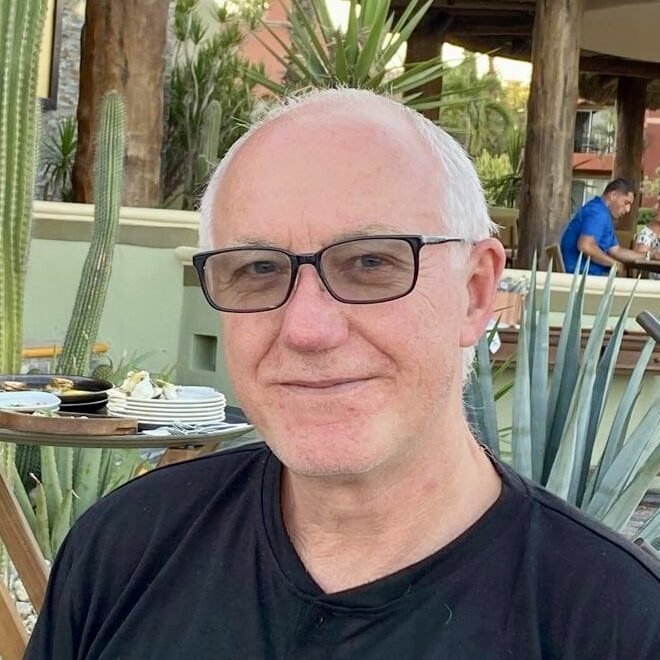 Keith Teare
Keith Teare is the founder and CEO of SignalRank Corporation. Previously, he was executive chairman at Accelerated Digital Ventures Ltd., a U.K.-based global investment company focused on startups at all stages. Teare studied at the University of Kent and is the author of "The Easy Net Book" and "Under Siege." He writes regularly for TechCrunch and publishes the "That Was The Week" newsletter.
Debates Featuring Keith Teare
It's poised to "change our world." That's according to Bill Gates, referencing an advanced AI chatbot called ChatGPT, which seems to be all the rage. The tool, which was developed by OpenAI and backed by a company Gates founded, Microsoft, effectively takes questions from users and produces human-like responses. The "GPT" stands "Generative Pre-trained Transformer," which denotes the design and nature of the artificial intelligence training. And yet despite the chatbot's swelling popularity, it's also not without controversy. Everything from privacy and ethical…
Will ChatGPT Do More Harm Than Good?
It's poised to "change our world." That's according to Bill Gates, referencing an advanced AI chatbot called ChatGPT, which seems to be all the rage. The tool, which was developed by OpenAI and backed by a company Gates…