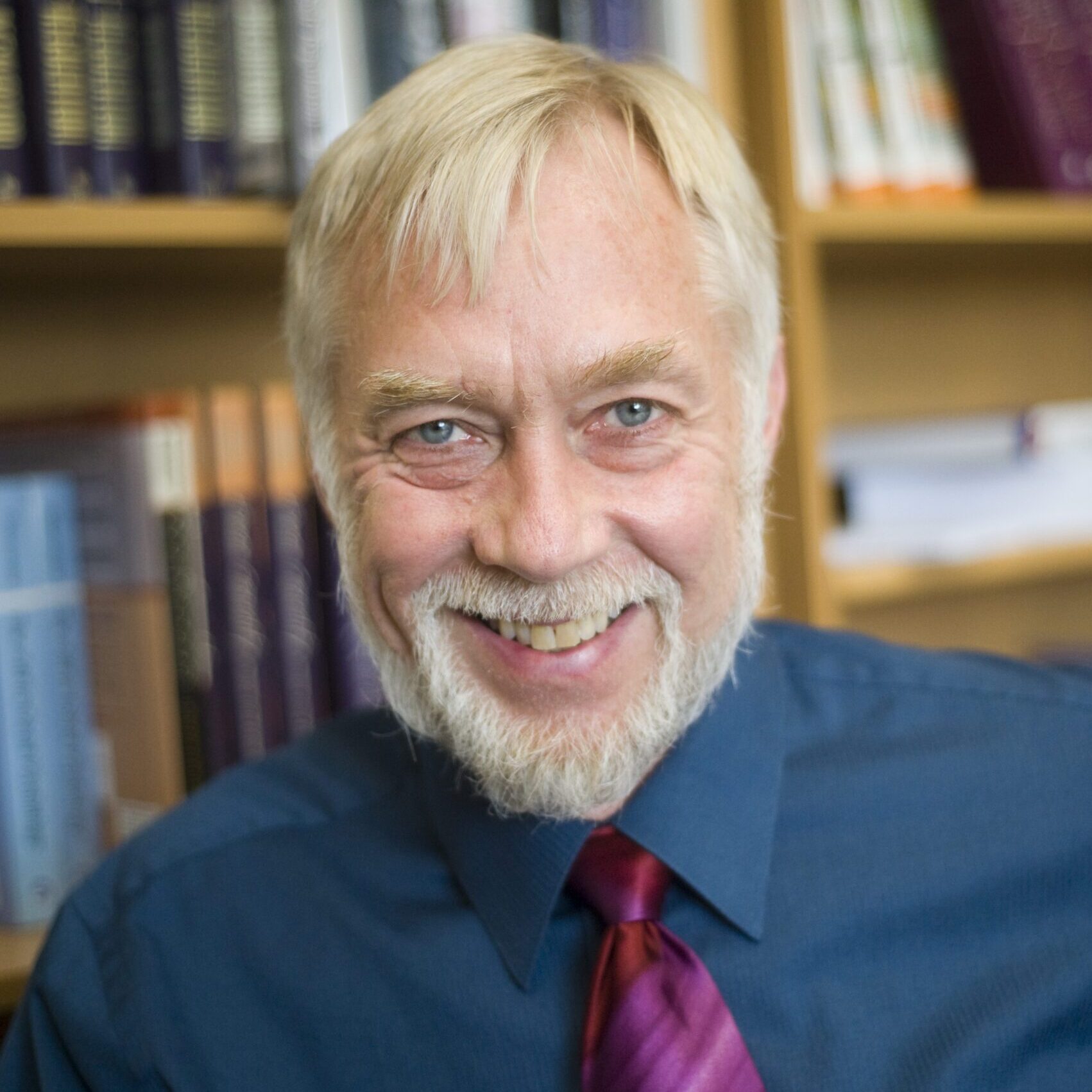 Roy Baumeister
Roy Baumeister is one of the world's most cited and influential psychologists, who has researched work on the self, social rejection, free will, decision-making, belongingness, and other topics for over four decades. He is currently a professor at the University of Queensland in Australia and has associations with Florida State University and the University of Bamberg in Germany. Baumeister is the author of over seven hundred scientific articles and over forty books, including the recent "The Self Explained: Why and How We Become Who We Are" and the New York Times bestseller "Willpower: Rediscovering the Greatest Human Strength." He is the president of the Board of Directors of the International Positive Psychology Association (IPPA), a fellow at the Society for Personality and Social Psychology, and the recipient of the William James Fellow Award, the highest award given by the Association for Psychological Science, in recognition of his achievements.
Debates Featuring Roy Baumeister
Are we the true authors of our actions – or are we guided by a preordained fate? From the days of Greek philosophers to the present, the notion of free will and the question of whether humans can make their own choices is as captivating as ever. Those who think that free will exists consider it foundational to a rules-based society since it holds individuals accountable for their actions. Those who don't believe in it argue everything that happens to us,…
Do We Have Free Will?
Are we the true authors of our actions – or are we guided by a preordained fate? From the days of Greek philosophers to the present, the notion of free will and the question of…